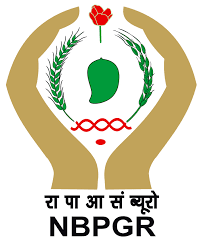 MOU with ICAR- NBPGR, Government of India
Indian Council of Agricultural Research - National Bureau of Plant Genetic Resources, a constituent Research Institution of the Indian Council of Agricultural Research will support J.S. University in conducting research and training related activities of the students for B.Sc./M.Sc.(Agriculture). Scientists of the ICAR Institute will guide students working for the said degree. ICAR's research instrumentation facility and library facilities will be shared by the faculty and research scholars. There shall be an exchange of students for academic, research and training purposes.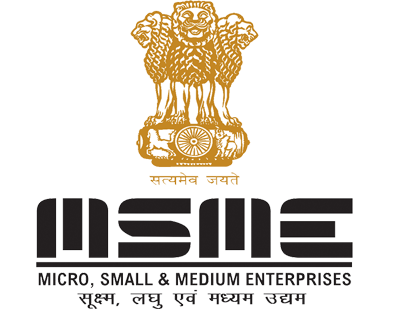 MOU with MSME
J.S. University, Shikohabad has signed MOU with MSME to establish the Centre of Excellence to make the students skilled and globally competitive. The students do not have to travel to far off places to learn the modern techniques of Robotics, Industrial Automation, IT, Cloud Computing etc. The Centre of Excellence at J.S. University, Shikohabad is a wonderful platform for students of West U.P. region to leverage technical knowledge in a productive way and thus fulfill their dream of becoming engineers in the emerging fields.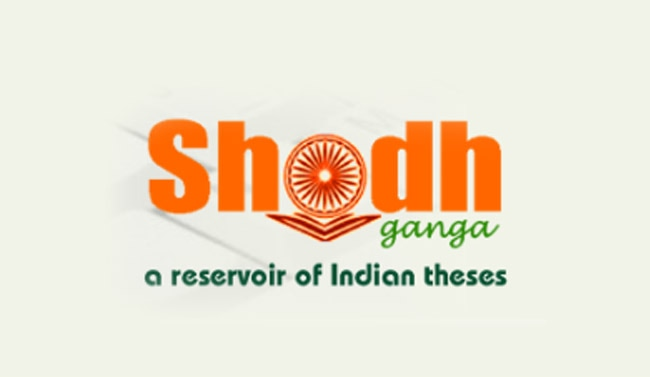 MoU with Shodh Ganga, INFLIBNET Centre
University Centre has agreed to take part in the process of digitization of old theses and dissertations (not available in computerized machine-readable format) and building-up of digital repository and to promote, share and host its ETD in 'Shodhganga: A reservoir of Indian theses submitted to the Universities in India' and other universities in open access. 'Shodhganga' is a name coined by INFLIBNET Centre for referring to the repository of Indian Electronic Theses and Dissertations. The word "Shodh" originates from Sanskrit and stands for research and discovery. The 'Ganga' is the holiest, longest and largest river in Indian subcontinent which has held the hearts of its people captive and drawn millions of people to its banks since the dawn of history. The Ganga is the symbol of India's age-long culture and civilization, ever changing, ever flowing, ever loved and revered by its people. "Shodhganga", a repository of theses and dissertations submitted to Indian universities, is expected to keep growing to a formidable size as more and more researchers from India submit their research works to this ever growing reservoir. Under the initiative called "ShodhGangotri", research scholars / research supervisors in universities are requested to deposit electronic version of approved synopsis submitted by research scholars to the universities for registering themselves for the Ph.D programme. This Memorandum of Understanding (MoU) defines responsibilities, liabilities and commitments of the institutions involved to ensure proper system implementation, to meet the objectives pertaining to submission and access to Electronic Theses and Dissertations as envisaged by the UGC vide its Notification (Minimum Standards & Procedure for Award of M.Phil/Ph.D Degree), Regulation, 2009 dated 1st June, 2009. This MOU will facilitate J.S. University, Shikohabad in its mission of Research and Development to get reckoned among the top and leading universities for research and innovation in India and abroad.

MOU With IIT Kanpur
J.S. University, Shikohabad has signed up MoU with E & ICT Academy, IIT Kanpur. ICT Academy is a novel initiative of the Government of India in collaboration with the state Governments and Industries. ICT Academy is a not-for-profit society, the first of its kind pioneer venture under the Public-Private-Partnership (PPP) model that endeavours to train and develop the next generation of faculty members and industry-ready students by organizing a series of faculty development programmes and skill development programmes. Under the aegis of MoU, ICT Academy will organize Faculty Development Programs and Skill Development Programmes at J.S. University, Shikohabad in association with the industry leaders, induct industry experts in its Board of Studies and also establish Centers of Excellences of renowned corporates at J.S. University, Shikohabad.

MOU With TCS iON
J.S. University, Shikohabad has signed up MoU with TCS iON for conducting online examinations. TCS iON is a strategic unit of Tata Consultancy Services focused on Manufacturing Industries (SMB), Educational Institutions and Examination Boards. J.S. University, Shikohabad provides state of the art computational facility to ease the students of the region preparing for various competitive and professional examinations. TCS also provide IT support for Computer labs at J.S. University, Shikohabad.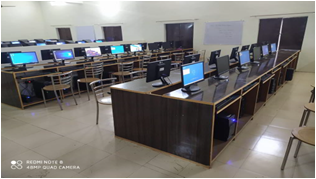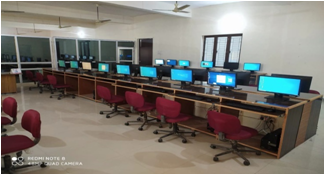 Registered under IIRS- Outreach Program
J.S. University, Shikohabad will collaborate in IIRS outreach Program. IIRS outreach Prorgram focuses on strengthening the Academia and User Segments in Space Technology and its Applications using Online learning platforms. Under This program Participants from J.S. University, Shikohabad can join multiple training programs in e-Learning Mode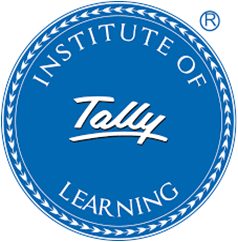 Excellence Centre in collaboration with Tally
J.S. University, Shikohabad has established excellence center in collaboration with Tally. Tally is known for its industry known accounting software and solution provider. With the help the this center students can join official Tally training program and gets hands on training on Tally Software which makes them industry ready in the field of accounting.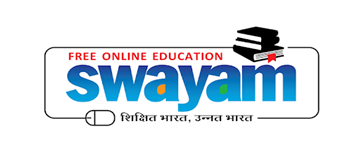 Establishment of Swayam Local Chapter
J.S. University, Shikohabad has establish Swayam Local Chapter in the institute. Swayam is an online learning plateform for the students as well as for faculty members which provides credit based online certificate courses in many areas like Art, Humanities, Engineering etc. With this facility participants will be benefit with IIT, Nptel courses within the campus.

Establishing Research Journal registered in ISSN
J.S. University, Shikohabad has established his own journal with title – JS International Journal of Multidisciplinary Research with ISSN No.-2582-7502 With this bilingual Journal researchers will be benefited with Quality research publication in low publication fees.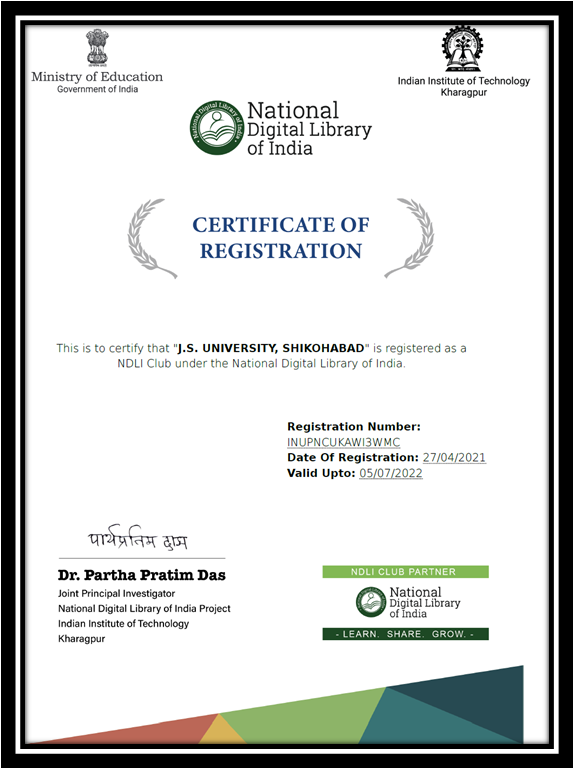 Establishment of NDLI Club in the University
J.S. University, Shikohabad has established National Digital Library of India Club at university to conduct student learning centric activities. NDLI club is a program managed by IIT, Kharagpur focuses to online learning befits to students of school to college level.
Within this Club students can access 10 lakhs plus books and learning material through NDLI portal on their portable devices.

Student Solar Ambassador Program In collaboration with IIT, Bombay
J.S. University, Shikohabad Established Student Solar Ambassador Program in collaboration with IIT, Bombay to create awareness among students for Environmental sustainability and solar power program for Rural India. J.S. University, Shikohabad has conducted a workshop under this collaboration in 2nd October 2019.
Collaboration with NIELIT for Training programs
J.S. University, Shikohabad collaborate with NIELIT, a Govt. of India organization for Training and Certificate programs in CCC, ACC, BCC, 'O' Level, etc. This will help out the students to get Govt. recognized computer literacy certificates and training within the campus.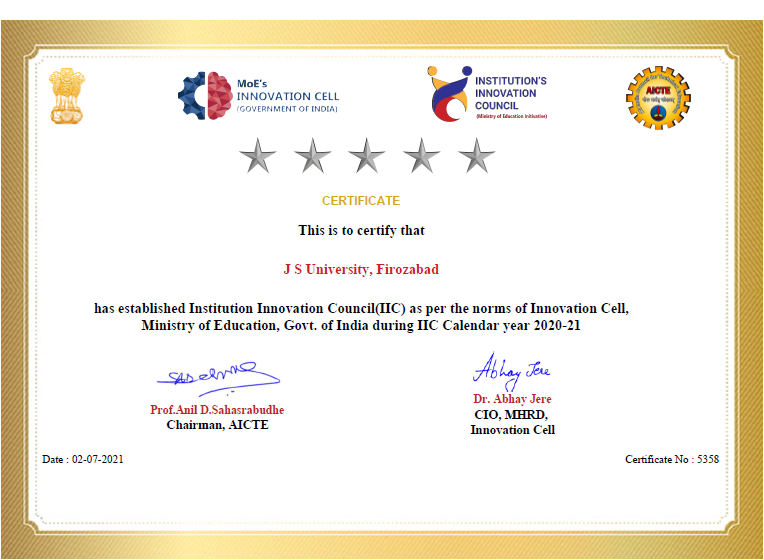 Collaboration with IIC, Ministry of Education for Innovation and Startup related activities
J.S. University, Shikohabad collaborate with IIC (Institution's Innovation Council) for Innovation and startup activities with registration no. IC202115814
MIC will focus on creating complete ecosystem which will foster the culture of Innovation across all educational institutions from ideas generation to pre-incubation, incubation and graduating from the incubator as successful start-ups. MIC will also work on designing ranking system to identify institutions in the forefront of innovation.
Ministry of Education has established 'MoE's Innovation Cell' with the mandate to work closely with our Higher Education Institutions (HEIs) to encourage the creative energy of our student population to work on new ideas and innovation and promote them to create start-ups and entrepreneurial ventures.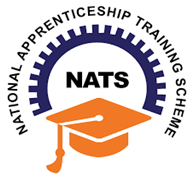 Registered under NATS for Internships and jobs for Students
J.S. University, Shikohabad now registered under NATS, A Govt. of India initiative to provide Internships in MSME's in all over India.
The National Apprenticeship Training Scheme in India is a one year program equipping technically qualified youth with practical knowledge and skill required in their field of work. During the period of apprenticeship, the apprentice are paid a stipend amount, 50% of which is reimbursable to the employer from Government of India.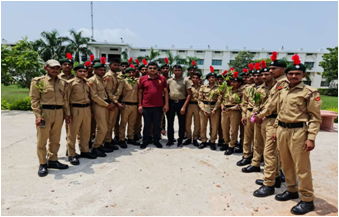 Established a NCC unit in J.S. University
J.S. University, Shikohabad has now established a NCC unit at the campus to facilitates students. NCC is a core wing dedicated for social responsibilities and respect for country. This will help students in terms of extra curricular activities.

MOU with Berjaya University
J.S. University, Shikohabad has signed an MOU with Berjaya University, Malaysia to exchange students and research resources among faculties. This will give an international level exposure to students as well as to faculty of J.S. University.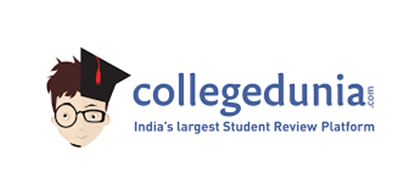 Tie up with Collegeduniya.com
Collegeduniya.com is an independent platform for students reviews. Here students provides honest review as well ratings to there institute based on facilities provided. It's a step forward in transparency for J.S. University, Shikohabad in to Quality Education to get independent reviews by the most browsed website in education field.