Why
Choosing J.S.
By Choosing J.S you're choosing a global university recognized for leadership and innovation in technology, design and enterprise. At J.S you'll learn from experts in your field of study, while benefitting frorn our strong industry connections and a curriculum influenced by the latest industry trends. We offer you an education that equips you for success through practical industry training, global study opportunities and innovative programs delivered by experts at the forefront of their fields, A degree from J.S University will give you the skills and knowledge to make you employable, anywhere inthe world,
Global Opportunities
Enrich your studies with an experience tailored to your academic and personal interests. Whether you're a vocational education, undergraduate, or postgraduate student, there's a global opportunity for you.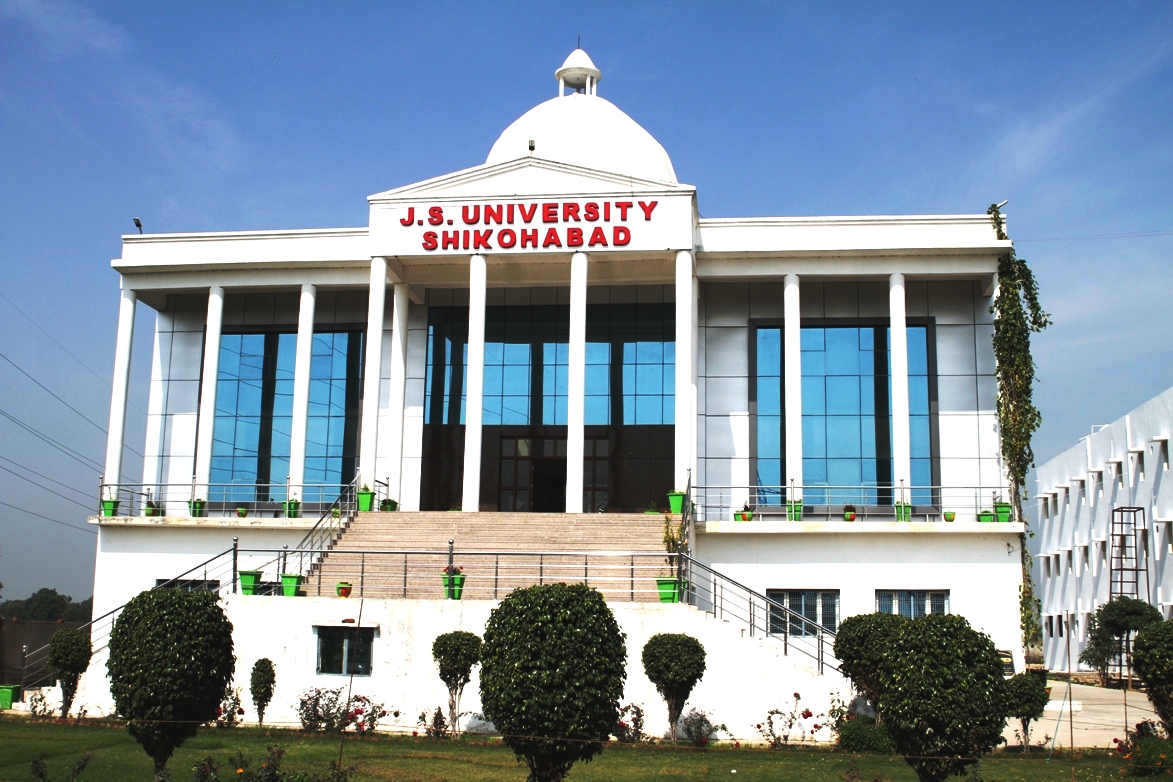 Let's talk about your
Admission Courses
JS University, Shikohabad is the 'Dream Come True' of Shri Jagdish Singh Ji, through Sri Jagdish Jan Kalyan Educational Trust which is working seriously in the field of quality education for rural area students since long back. Dynamic educationist Dr. Sukesh Kumar working vigorously in expanding the Colleges of this Trust in terms of a well planned University.
Admission Open