Terms
of Uses
Policy
Copyright Policy:
Material on this site is subject to copyright protection unless otherwise indicated.  Material featured may be produced after taking proper permission by sending a mail to us. The material in form of file or printable matter may be downloaded without requiring specific prior permission. Any other proposed use of the material is subject to the approval of JS University. However, the material must be reproduced accurately and not to be used in a derogatory manner or in a misleading context. Wherever the material is being published or issued to others, the source must be prominently acknowledged.
Privacy Policy:
JS University Website does not automatically capture any specific personal information from you, (like name, phone number or e-mail address), that allows us to identify you individually.
If the JS University Website requests you to provide personal information, you will be informed for the particular purposes for which the information is gathered and adequate security measures will be taken to protect your personal information.
We do not sell or share any personally identifiable information volunteered on the Website to any third party (public/ private). Any information provided to this website will be protected from loss, misuse, unauthorized access or disclosure, alteration, or destruction. We gather certain information about the User, such as Internet protocol (IP) addresses, domain name, browser type, operating system, the date and time of the visit and the pages visited. We make no attempt to link these addresses with the identity of individuals visiting our site unless an attempt to damage the site has been detected.
Hyperlinking Policy:
We do not object to you linking directly to the information that is hosted on this website.. However, we would like you to inform us about any links provided to this Portal. Also, we do not permit our pages to be loaded into frames on your site. The pages belonging to this site must load into a newly opened browser window of the User.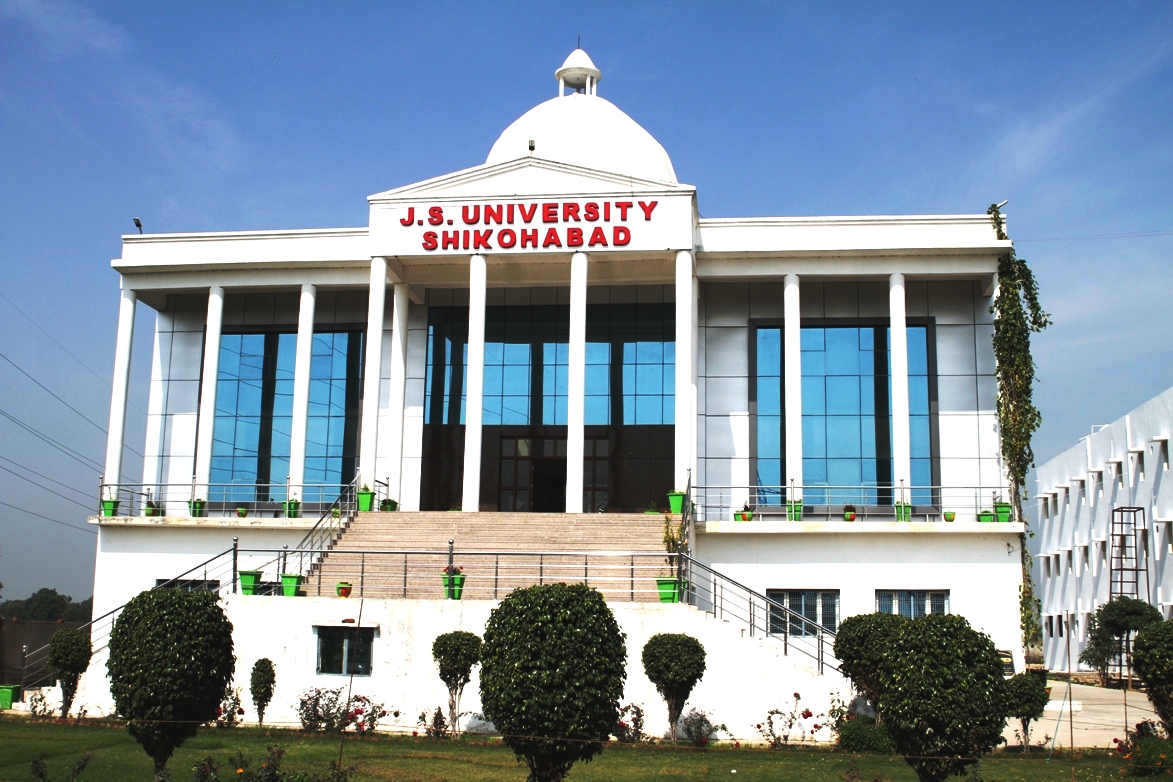 Meeting The Education Challenge
Our University has long been known as a champion of innovative approaches to education. We strive for a dynamic teaching culture that delivers world-class educational outcomes.
As competition for the best and brightest students increases, our long history of offering innovative, problem-based learning across our programs means we are poised to meet the education challenge.
GOVERNING
BODY
Meet with our University Experts